As obvious as the benefits are, both physically and mentally, booking your first appointment can be a bit nerve-wracking, especially if you don't know what to expect. Will the massage therapist be a man or a woman? What should you do if you feel uncomfortable?
A common misconception is that massage is a one-size-fits-all therapy. Many people don't understand that it's supposed to be an extremely customizable and personalized experience, based on individual needs and comfort level.
So, what should you expect during your first massage session—and how can you make sure the experience is as enjoyable as possible?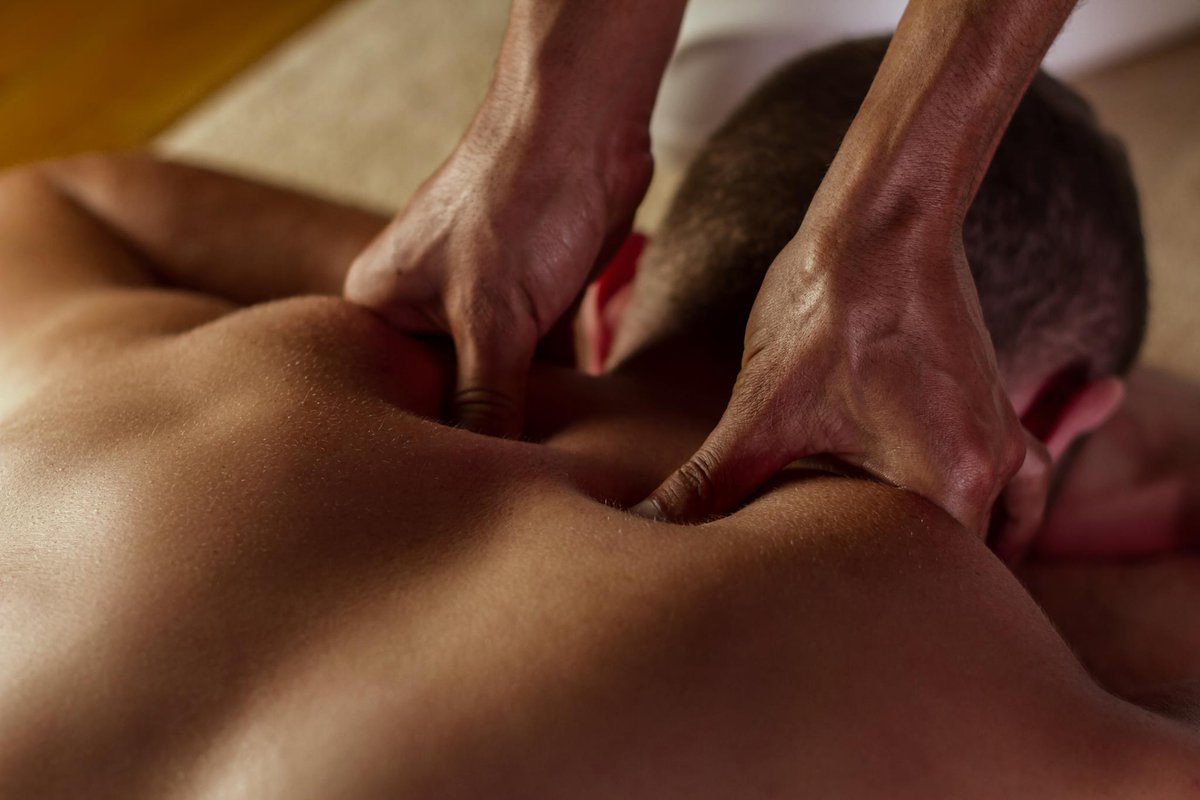 Many times, people don't speak their needs as clearly when they are on a massage table, and a clothed professional is standing over them. It can inhibit a lot of people from communicating their needs on pressure, table temperature, or if the draping doesn't feel comfortable.
The good news is massage therapists are trained to use leading questions to help you feel at ease.
Before your appointment begins, your massage therapist should take a few minutes to get to know your health history, determine how your body is feeling to you, and discuss what you'd like to get out of the session.
During this discussion, it's your opportunity to communicate your needs, concerns, and any areas you prefer to have specifically worked with and conversely, the areas you would like the therapist to avoid.
If you've never had a massage before, you may discover you like, dislike or need to adjust something during your session. Always be sure to speak up and let the massage therapist know what you need.
Whether it's more pressure, less music or additional draping, there should always be an open line of communication between you and your therapist to make you as comfortable as possible, at all times.
MASR EL GEDIDA

SAT - WED:
5 PM - 9 PM

EL TAGAMOA

MON & THU:
12 PM - 4 PM