Diabetes is a condition in which your body cannot properly use and store food for energy. The fuel that your body needs is called glucose, a form of sugar.
Glucose comes from foods such as fruit, milk, some vegetables, starchy foods and sugar. To reduce your risk of diabetes complications such as heart disease, you will need to eat healthy foods, be active and you may need to take pills and/or insulin to control your blood sugar levels.
It's natural to have questions about what food to eat. A registered dietitian can help you achieve your blood sugar and weight management goals with a personalized meal plan that considers your culture and food preferences.
In the following table, you will find some tips to help you until you see a registered dietitian.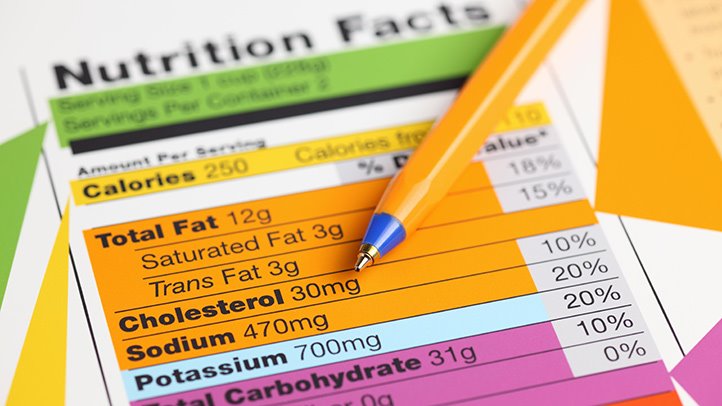 Try to prepare more of your meals at home and use whole, unprocessed ingredients.

Eat together as a family more often to model healthy eating behaviours to children and teenagers.
For people living with diabetes who want to learn more about how to make healthy food choices that fit their lifestyle and taste, it can be tough to make out fact from fiction with so much conflicting information in the media. The American Diabetes Association reviews the latest research looking at what is safe and works well for people at risk or living with diabetes. Studies show there are many different eating patterns that can be helpful in managing diabetes. In the long run, the eating pattern that you can follow and sustain that meets your own diabetes goals will be the best option for you.
MASR EL GEDIDA

SAT - WED:
5 PM - 9 PM

EL TAGAMOA

MON & THU:
12 PM - 4 PM