Nutrition is an important part of cancer treatment. Eating the right kinds of foods before, during, and after treatment can help you feel better and stay stronger. Chances are, if you are reading this booklet either you or someone you care about is going through cancer treatment. The American Cancer Society has prepared this guide to help you and your loved ones cope with treatment side effects that might affect how well you can eat.
Not everyone has nutrition-related side effects, but this guide will help you address them if and when they come up. You don't have to read straight through all of the information here. You can just read the sections you need and use the information that applies to you.
The information in this guide is not meant to replace the advice of a medical professional. If you have any questions or concerns, you should talk to a doctor, nurse, or dietitian about your nutritional needs. A registered dietitian (RD) can be one of your best sources of information about your diet. If you are going to meet with a dietitian, be sure to write down your questions before your meeting so you won't forget anything. And be sure to ask the dietitian to repeat or explain anything that's not clear. If you have questions about something in this guide, a dietitian can give you a more detailed explanation.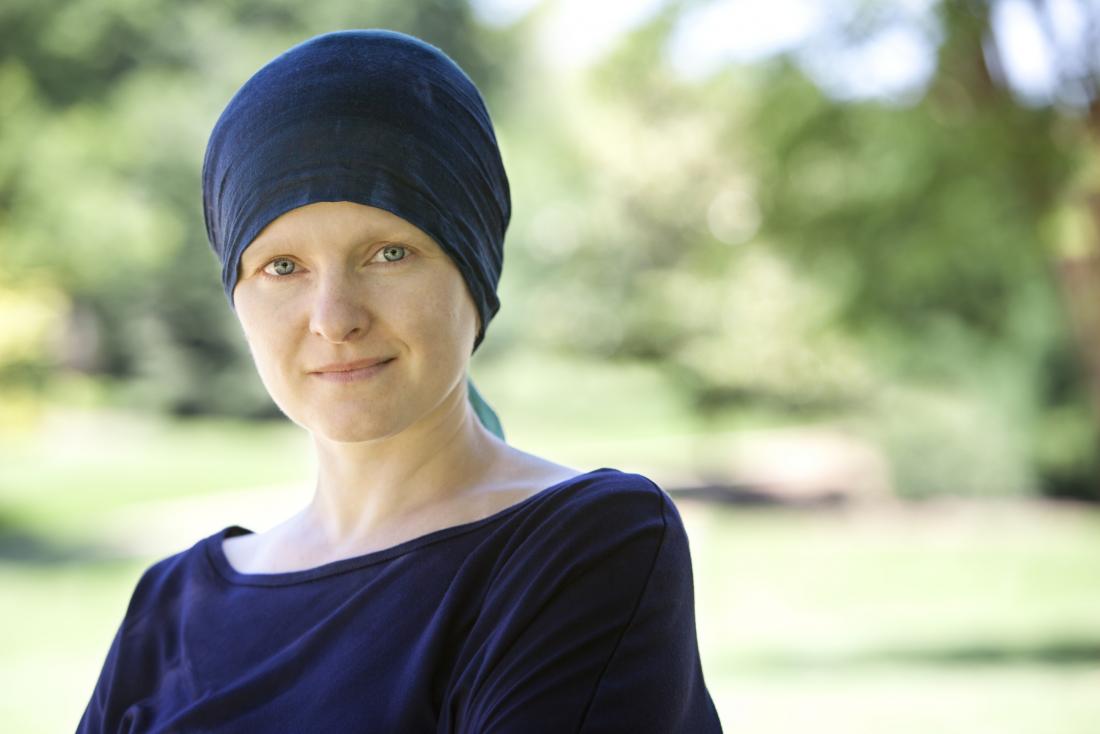 Good nutrition is especially important if you have cancer because both the illness and its treatments can change the way you eat. Cancer and cancer treatments can also affect the way your body tolerates certain foods and uses nutrients.
Nutrition is a process in which food is taken in and used by the body for growth, to keep the body healthy, and to replace tissue. Good nutrition is important for good health. Eating the right kinds of foods before, during, and after cancer treatment can help the patient feel better and stay stronger. A healthy diet includes eating and drinking enough of the foods and liquids that have important nutrients (vitamins, minerals, protein, carbohydrates, fat, and water) the body needs.
Healthy eating habits are important during and after cancer treatment.
Nutrition therapy is used to help cancer patients keep a healthy body weight, maintain strength, keep body tissue healthy, and decrease side effects both during and after treatment.
MASR EL GEDIDA

SAT - WED:
5 PM - 9 PM

EL TAGAMOA

MON & THU:
12 PM - 4 PM