Carbs are an athlete's main fuel. Your body changes them to glucose, a form of sugar, and stores it in your muscles as glycogen.
When you exercise, your body changes glycogen into energy. If you exercise for under 90 minutes, you have enough glycogen in your muscles, even for high-intensity activities. But if your workout is longer than that, use these strategies:
"Carbohydrate loading for 3 or 4 days before an event can help top up your glycogen stores," says sports dietitian Joy Dubost, PhD.

Eat a diet that gets about 70% of its calories from carbohydrates, including breads, cereals, pasta, fruit, and vegetables, to achieve maximum carbohydrate storage.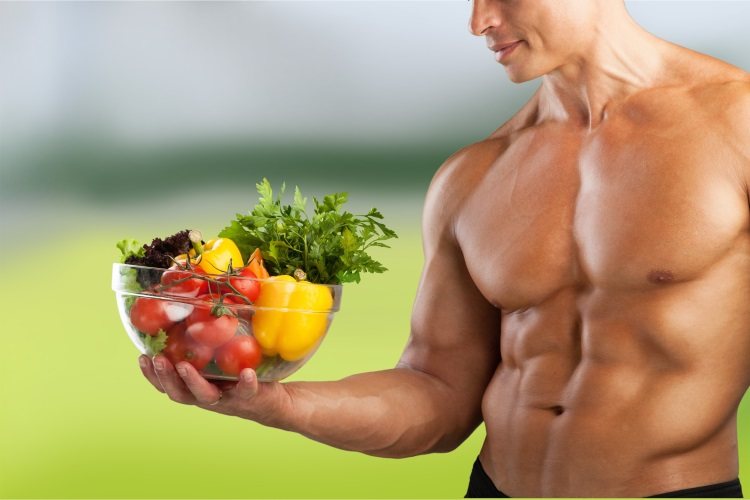 Protein doesn't provide a lot of fuel for energy. But you need it to maintain your muscles.
Know what you need. The average person needs 1.2 to 1.4 grams of protein per kilogram of body weight a day. That's about 88 grams of protein for a 150-pound person. A strength athlete may need up to 1.7 grams per kilogram of body weight. That's about 150 grams of protein for a 200-pound athlete.
Favor foods. Getting too much protein can put a strain on your kidneys. Instead of protein supplements, eat high-quality protein, such as lean meats, fish, poultry, nuts, beans, eggs, or milk.
Drink up. "Milk is one of the best foods for recovery after an event, because it provides a good balance of protein and carbohydrates," Dubost says. Milk also has both casein and whey protein. The combination may be particularly helpful for athletes. Research shows that whey protein is absorbed quickly, which can help speed recovery immediately after an event. Casein is digested more slowly, helping to ensure long-term recovery of muscle after a grueling event. Milk also has calcium, which is important for maintaining strong bones.
MASR EL GEDIDA

SAT - WED:
5 PM - 9 PM

EL TAGAMOA

MON & THU:
12 PM - 4 PM